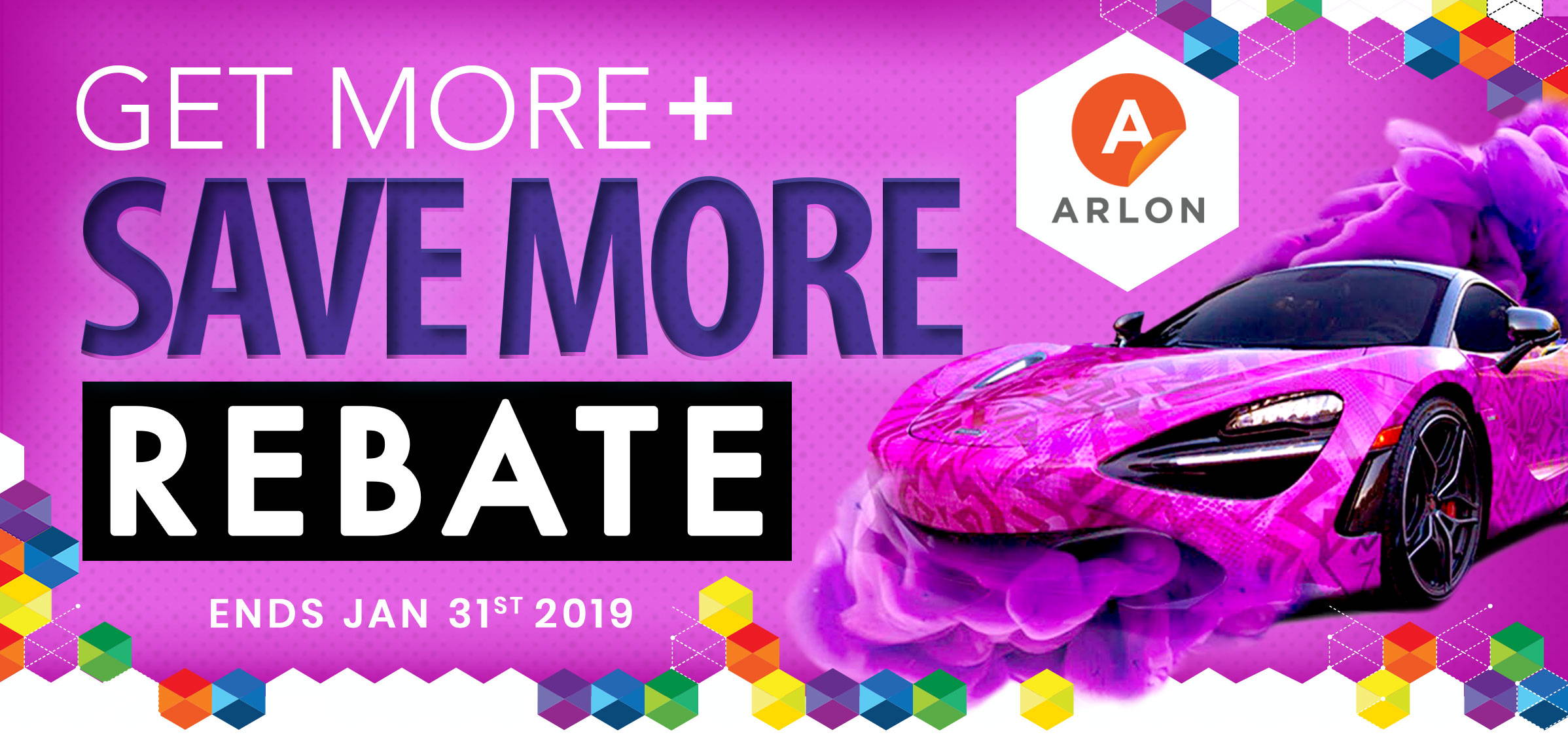 PUT YOUR PROFITS INTO OVERDRIVE.

Buy more kits to increase your rebate. For your purchase of 2, 5, or 10 kits (and more!), the rebate amount increases! Mix and match kits of SLX™ Cast Wrap or DPF 6100XLP with an eligible overlaminate.
Stack up to 2 unique tiers at a time. For example, purchase 15 kits and receive $1450 ($1000 for 10 kits + $450 for 5 kits = $1450 for 15 kits). Make the most of it!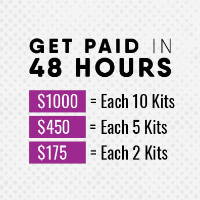 ---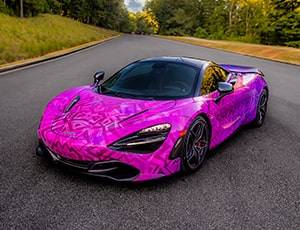 SLX CAST WRAP

+FLITE Technology™
With an easy release liner maintaining the integrity of your graphics, this film will allow you to get more wraps out the door with less manpower.
Eligible Overlaminates:
Series 3210, Series 3220, Series 3270, Series 3310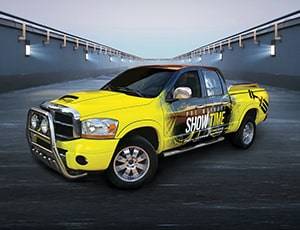 ---
$1000 REBATE
Purchase 10 kits of SLX Cast Wrap and/or DPF 6100XLP.
$450 REBATE
Purchase 5 kits of SLX Cast Wrap and/or DPF 6100XLP.
$175 REBATE
Purchase 2 kits of SLX Cast Wrap and/or DPF 6100XLP.
MIX & MATCH of kits is allowed
ONE REBATE per person, per business entity
Maximum of ONE stacked purchase. Multiple submissions not permitted
---
What is a stacked purchase?
A customer can combine 2 out of 3 tiers for a larger rebate, referred to as a "stack" or "stacking". A maximum of two invoices will be accepted. Each invoice submitted must reflect a purchase of either 2, 5, or 10 kits. Arlon will not accept more than two invoices adding up to 2, 5, or 10 kits. as one or several purchases that combines any 2 of the 3 tiers.
EXAMPLE: One submission can include two invoices. The first invoice would show a purchase of 10 kits and the second invoice would show a purchase of 5 kits. Participant will receive one rebate at $1450 ($1000 for 10 kits + $450 for 5 kits = $1450 for 15 kits).
What widths and lengths are part of the rebate promotion?
Only 54" or 60" by 50 yard rolls apply.
Can I mix and match products and sizes?
Yes. You can mix and match kits of SLX Cast Wrap and DPF 6100XLP with any compatible overlaminate.
---
1. All kits must be purchased between November 26 through January 31, 2019 to qualify for rebate.
2. Submit contact information and upload proof of purchase through arlon.com/REBATE. During form submission, the customer will indicate their preferred payment method (PayPal or Venmo). For Canada, PayPal is the only option.
3. Customer will receive an automated email confirming Arlon has received their submission form and it is under review.
4. Allow 24 hours for Arlon to review submission form and verify proof of purchase.
5. After verification process is complete, the customer will receive their rebate within 24 hours. Automated email will be sent to customer once rebate payment has been sent for verification purposes.
6. The entire process only takes 48 hours before the customer can expect their rebate.