About Us
About Us
To support and educate our customers across all industries throughout New York State, New England, and across the country.
---
As one of the only suppliers in the country that has experience in both printing thousands of real jobs and utilizing the available materials we distribute on the equipment we sell, service and support our Grant Graphics team is the most equipped to help you with any need.
Our 30+ years of industry leadership and unmatched dedication to learning and teaching new technology sets us apart!
We are committed to being the best at what we do whether you're getting a project produced, a machine installed, a printer serviced, or an employee trained.
---
Our support team has been developed to handle time sensitive needs whether it be by phone, email, video, virtual training or an on-site visit. By utilizing our research lab, we are able to develop as technology and materials develop. This allows us to be better at what we do and to best train and support you. We strive to give our customers the confidence and security you need.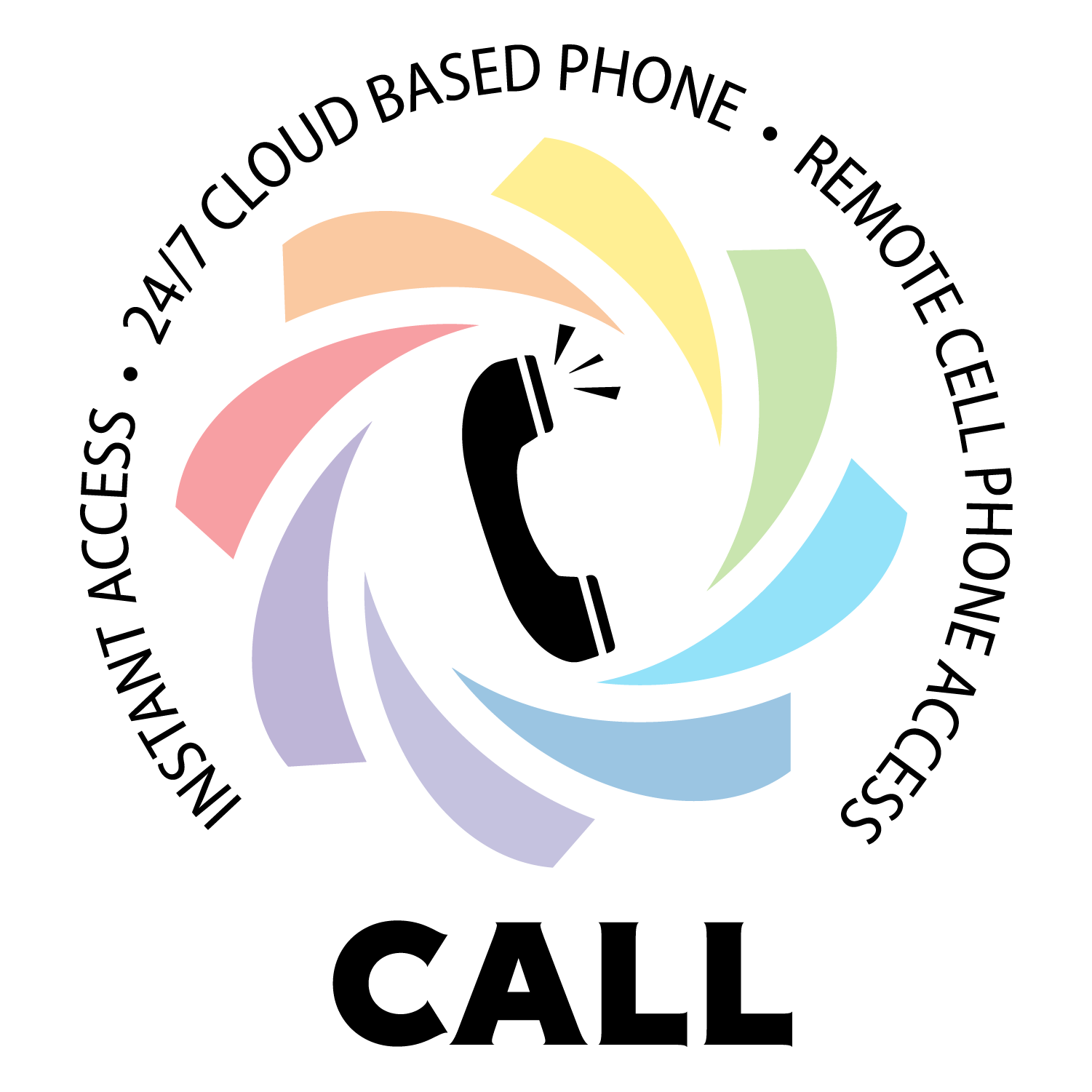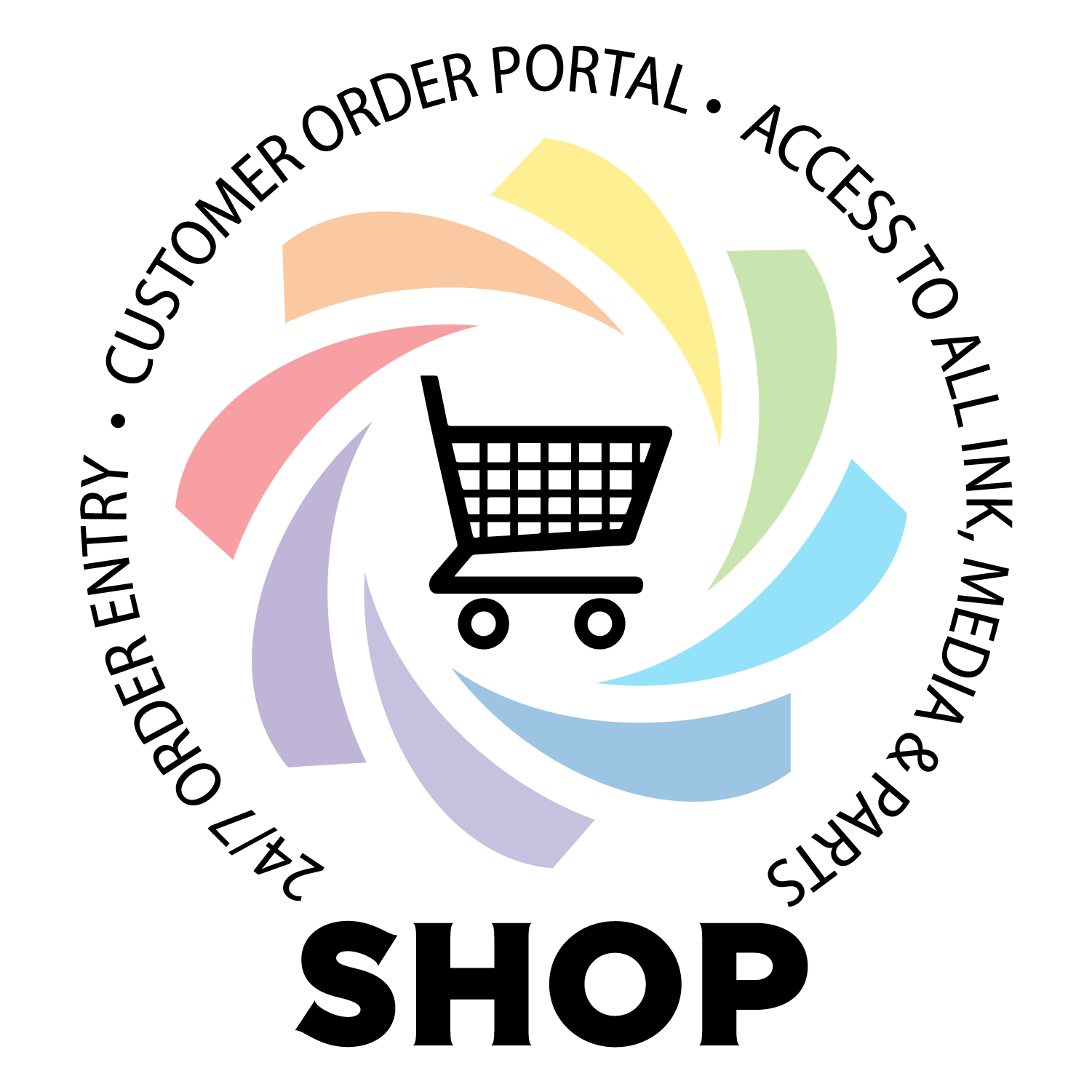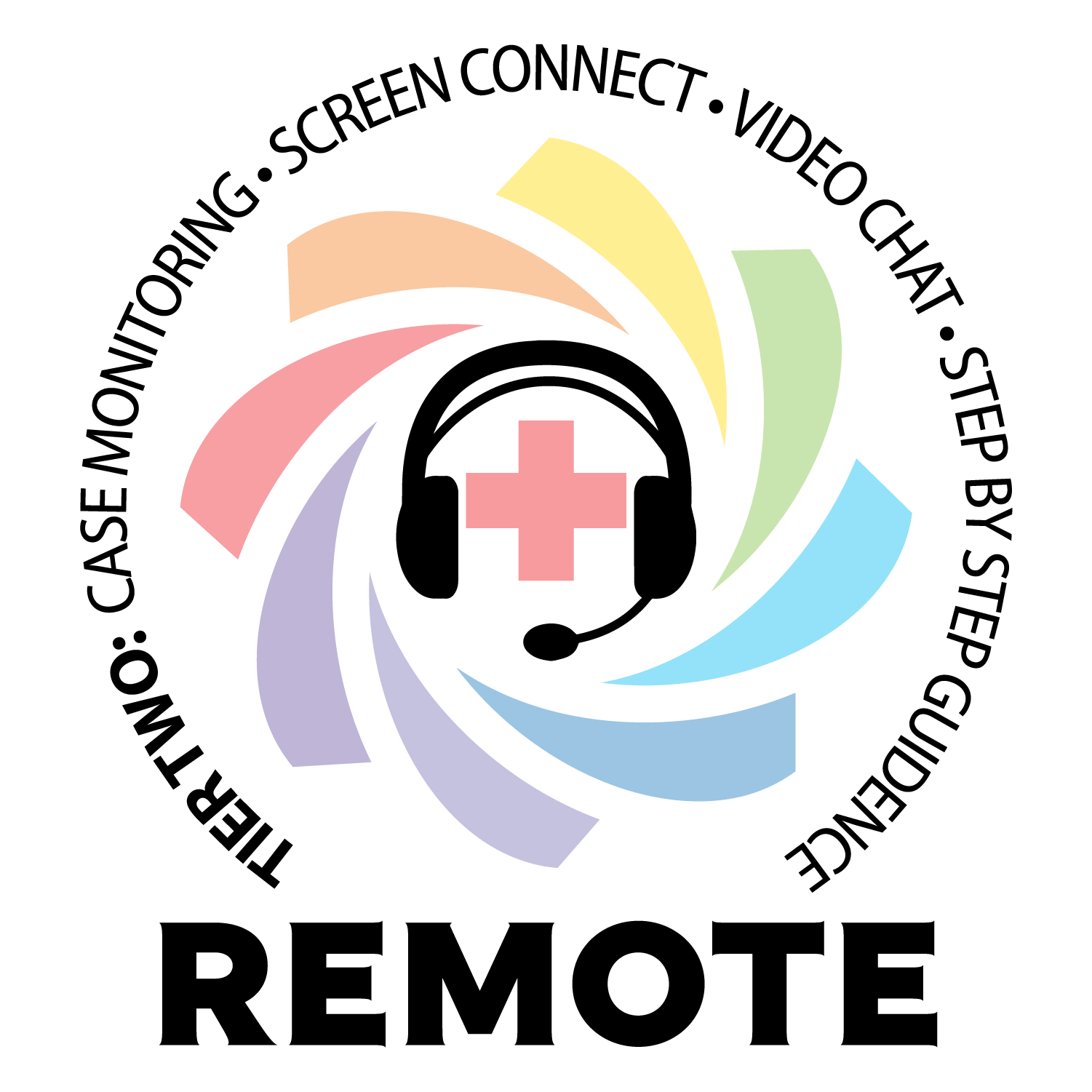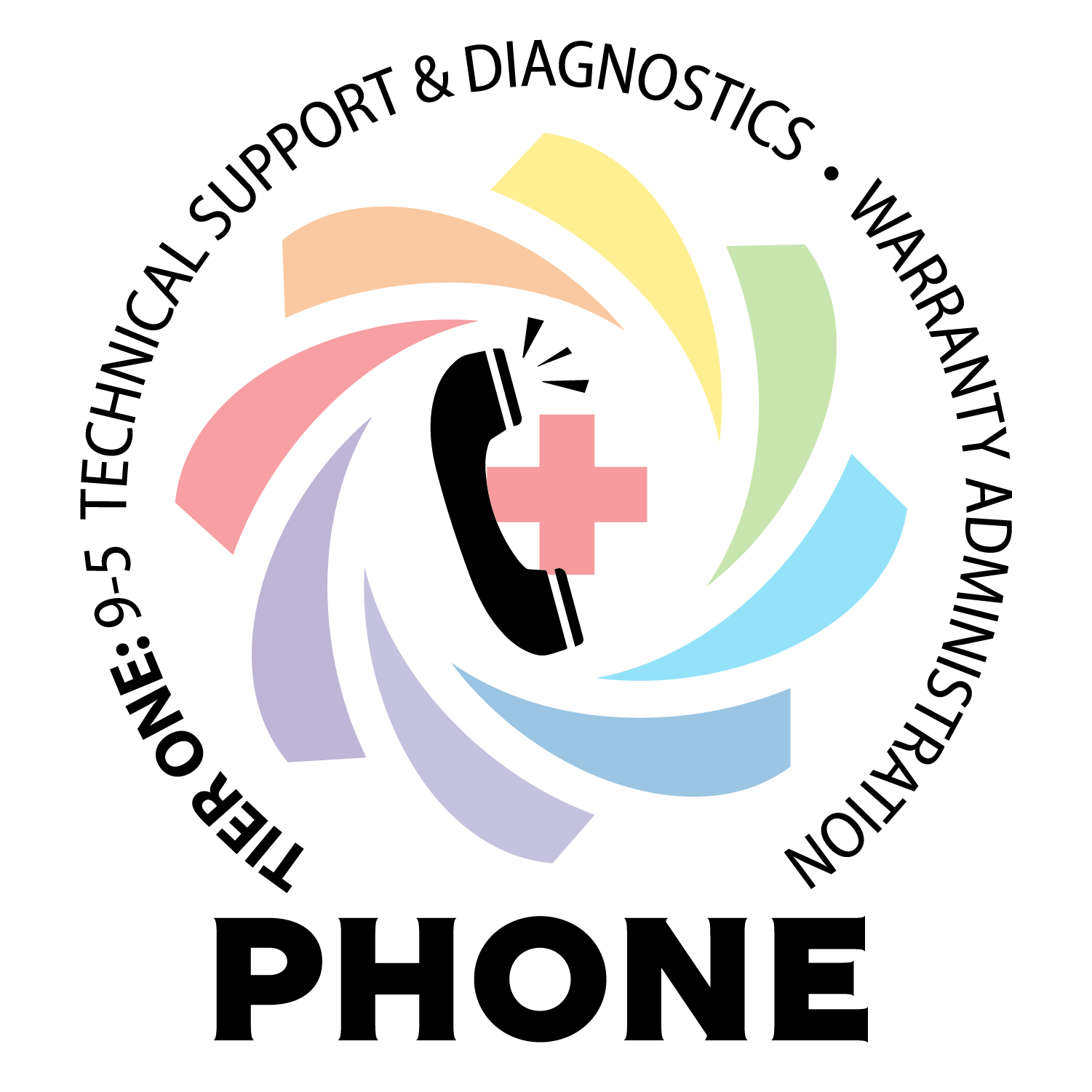 When you engage with Grant Graphics, it's the staff that make the difference, our purpose and passion shine through in everything that we do. We put our heart and soul into helping you, our customers.
---
It's our customers who keep us doing what we love. We are very fortune to work with so many incredible people all across the country. Thank you for your endless support and loyalty. Each day we strive to be better than we were the day before.
Most helpful people ever!! Can't thank you enough for setting me up with the right printer, and all your help learning to use it!
-Glitterbugfairy
The service at Grant Graphics has always been outstanding. Great people, great products, great service.
-Ultimate Screen Graphics
Great team of professionals who are always willing to support us as we work with our printer and printing needs. Thanks!
-Saratoga High School
Greg was very knowledgeable, helpful, and polite. It was a pleasure working with him.
-Bloom Owl
I bought a used Roland printer from Grant Graphics they included 6 month warranty 1 day on site setup and training. And when there was a problem with a printer head. They stepped up and fixed it for me. They have been there for my small business whenever I have a question. They want me to succeed . This means so much to me as a small business owner to know they have my back. I will do all the business I can with them because of the way they have treated me. I would highly recommend Grant Graphics to anyone.
-Xtreme Signs and Graphics
When I have a printer issue that I can't solve on my own I rely on the Tech Support guys at Grant Graphics.
They do their best to answer my concerns and give me some positive direction. It's not always easy for those guys and I know it. I appreciate their patience and knowledge. Thanks to Michael and Will, you are an important part of my team.
-ProMotion Graphics
The technician was very patient and helped me with setting everything up. Making sure that it was all set before he hung up. Much appreciated!
-Party Town
Greg is always great to work with. He communicates well, arrives on time and gets the job done quickly and correctly.
-Art Parts
Grant Graphics offers superb customer service combined with a vast knowledge of systems. They understand the importance of support in a timely manner. The staff at Grant Graphics are professional, knowledgeable and kind, they are a pleasure to work with. I highly recommend Grant Graphics for anyone in the graphics industry.
-Displays2Go
I just wanted to say thank you both for helping us with the printers. We sincerely appreciate it. Everything is working great. I admire your commitment to customer service and standing behind the work you do. It's rare in this day and age. It doesn't go unrecognized.
-Timely Signs
Michael is patient and takes the time to explain what the problem is.
-One Day Signs
Tech support was great, Michael was very knowledgeable and got me the info to order the correct part from Grant Graphics. I had it installed in a short time & was back up and running.
-Vinyl Designs
I am new to graphic design and printing. They work through everything with me. I bought a used printer from them that had issues. They worked with me when I got frustrated. They bought it back and gave me an amazing deal on a new one. I buy everything from them now. Even if the price is a little higher it's worth it. Had an issue with one roll of vinyl they took care of it. Customer for life.
-Warhog Graphics