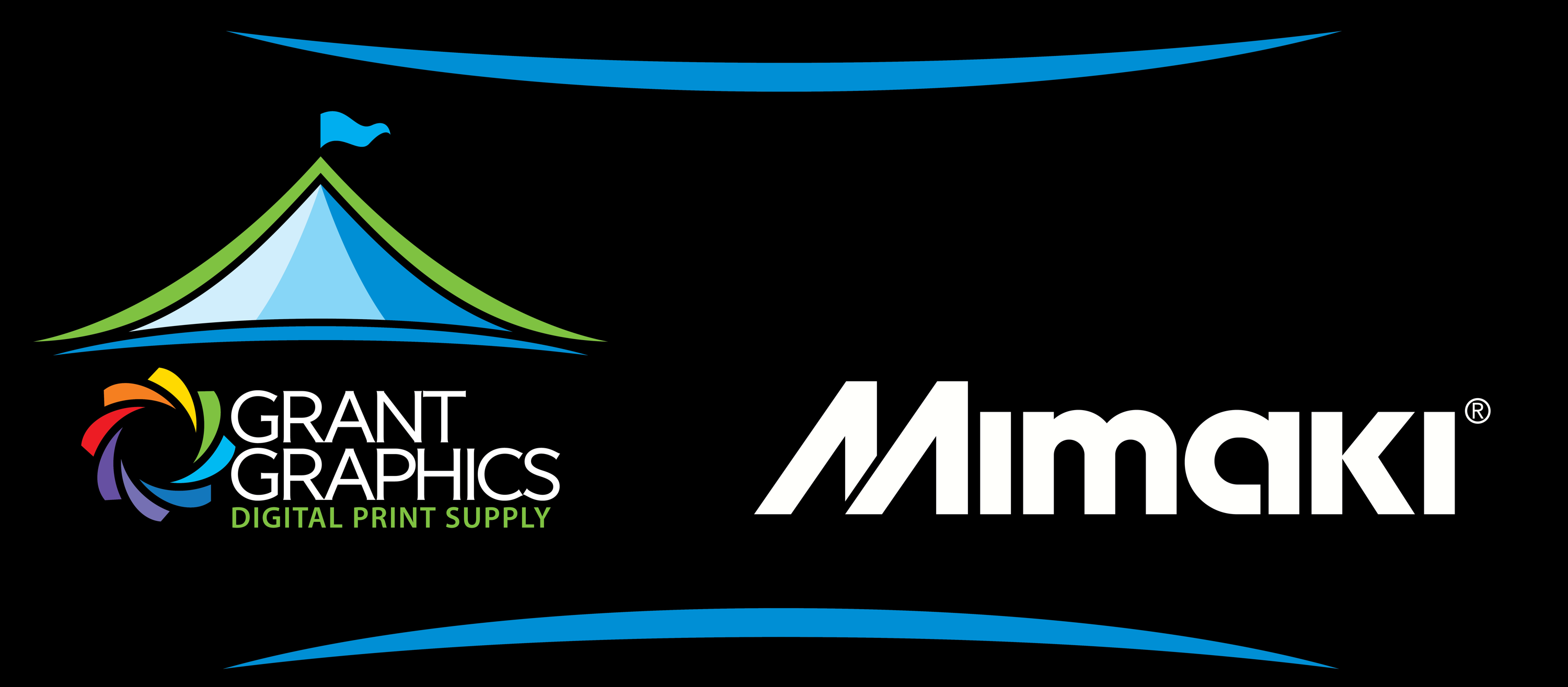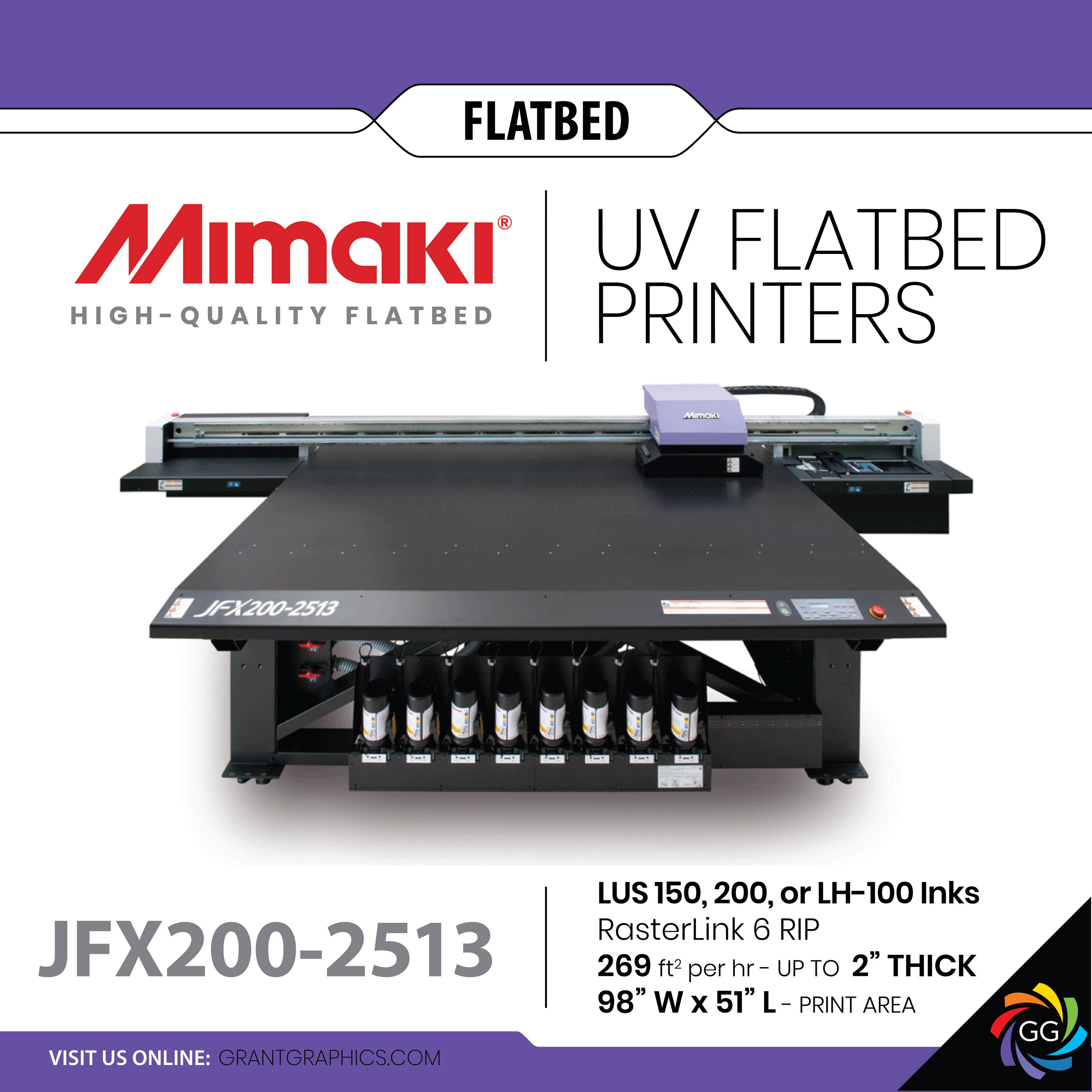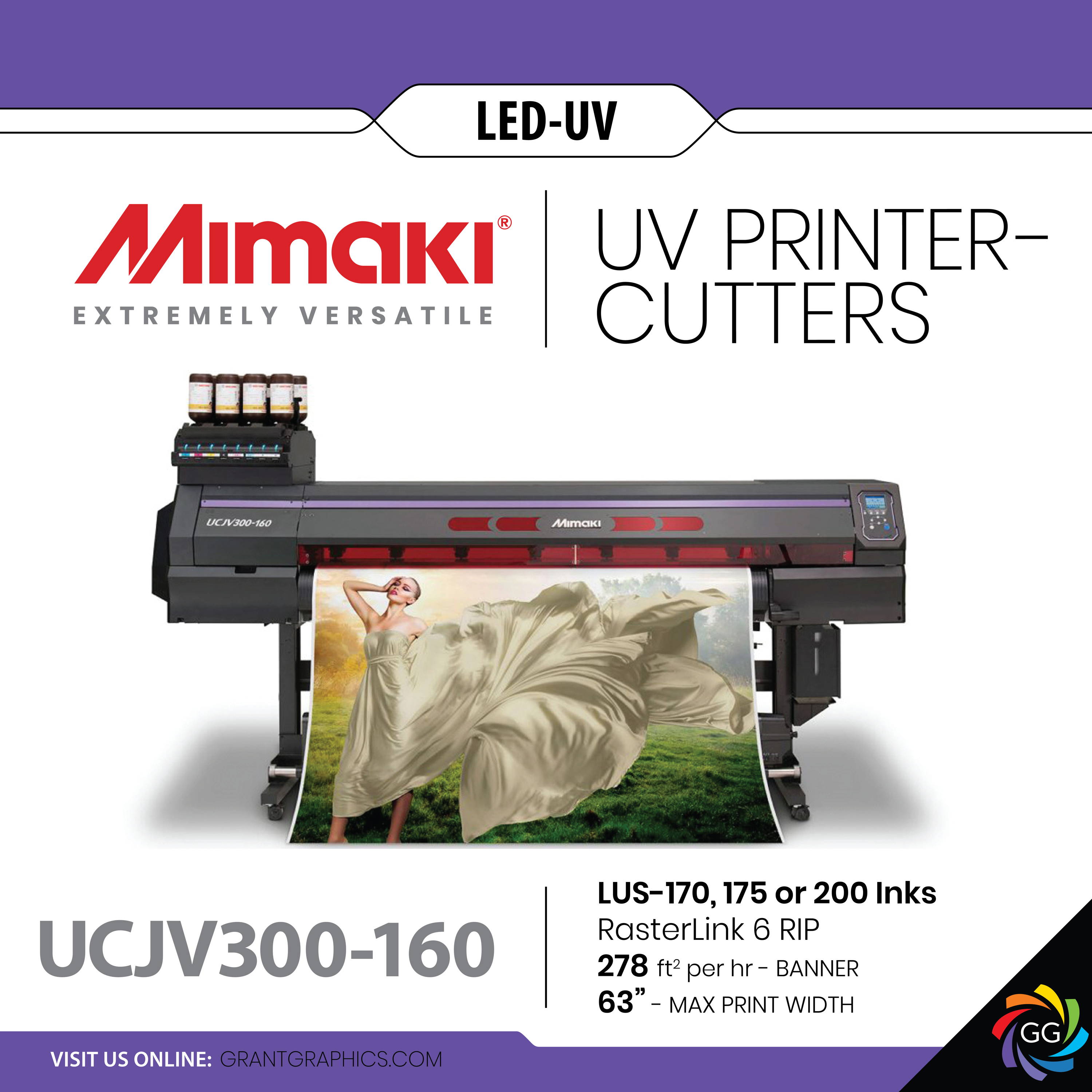 What can the UCJV do for you?
The Mimaki UCJV300 series cut-and-print devices provide more than a simple print and cut experience: it goes beyond extraordinary to deliver an awe-inspiring range of applications and versatility.
Create stunning transitional backlit panels that "change" color schemes with the light source. Print and cut or cut first then print labels, decals, window clings, vehicle markings, etc., all on one unit.
Flexible UV cure inks expand the possibilities for you to offer unique capabilities to keep you competitive.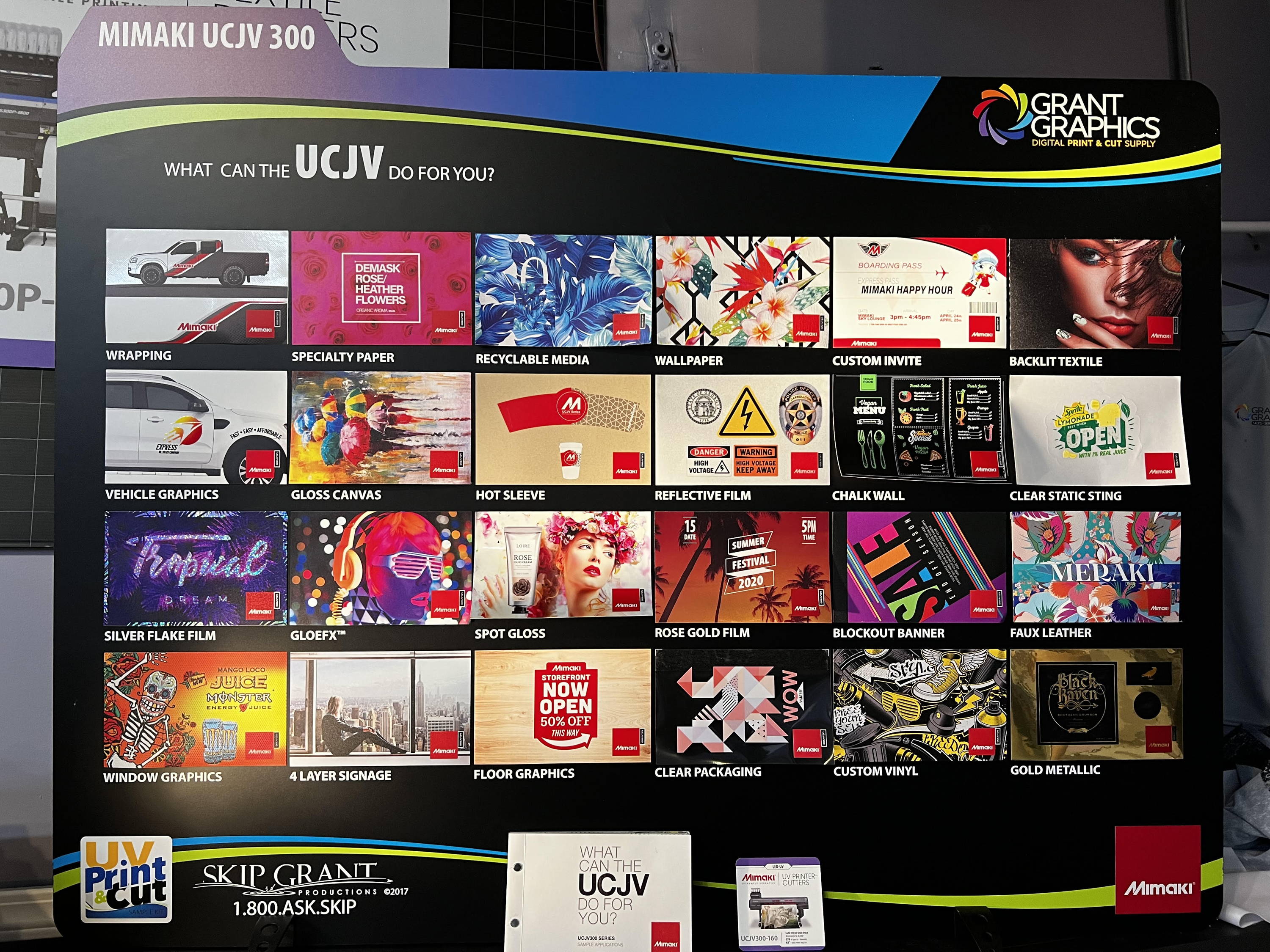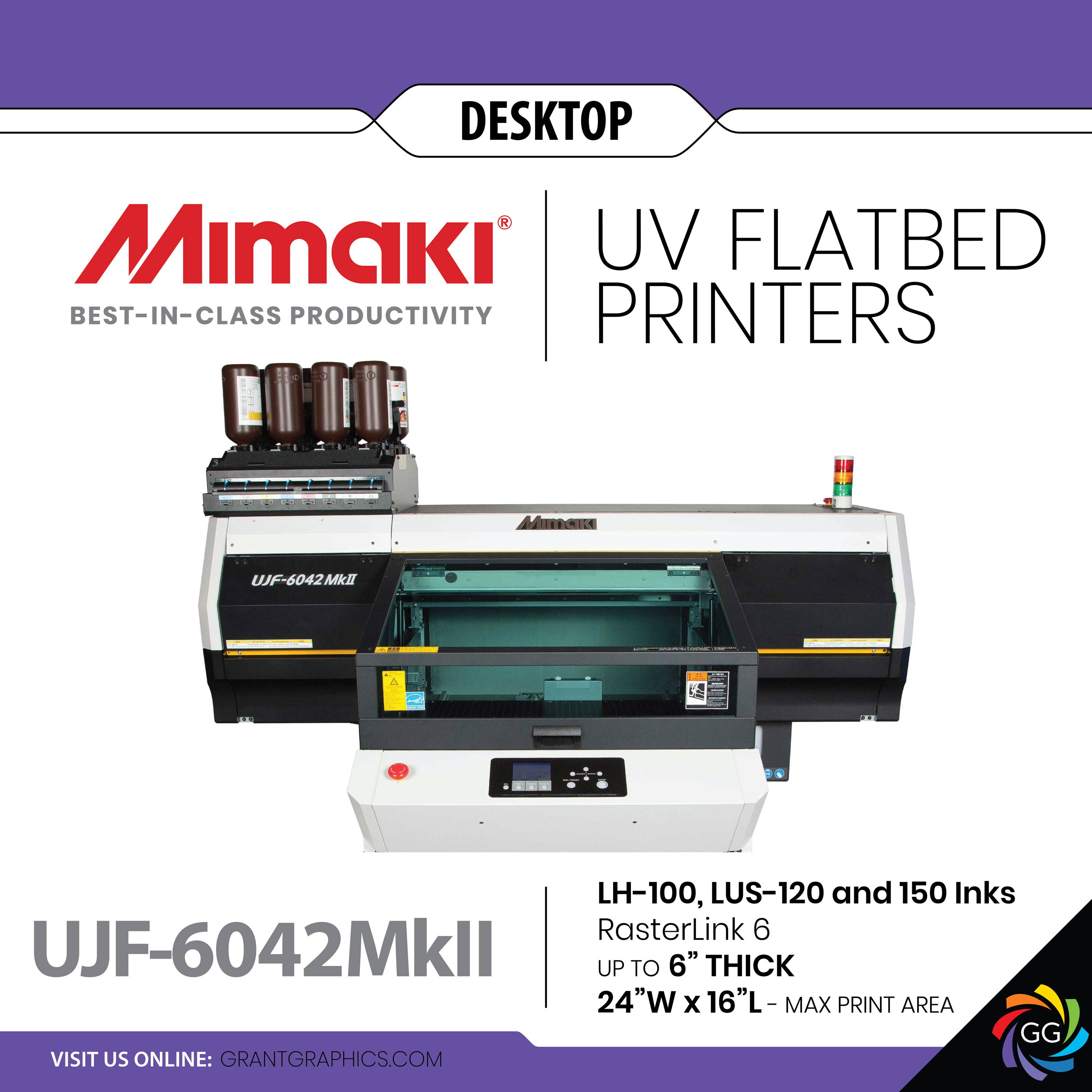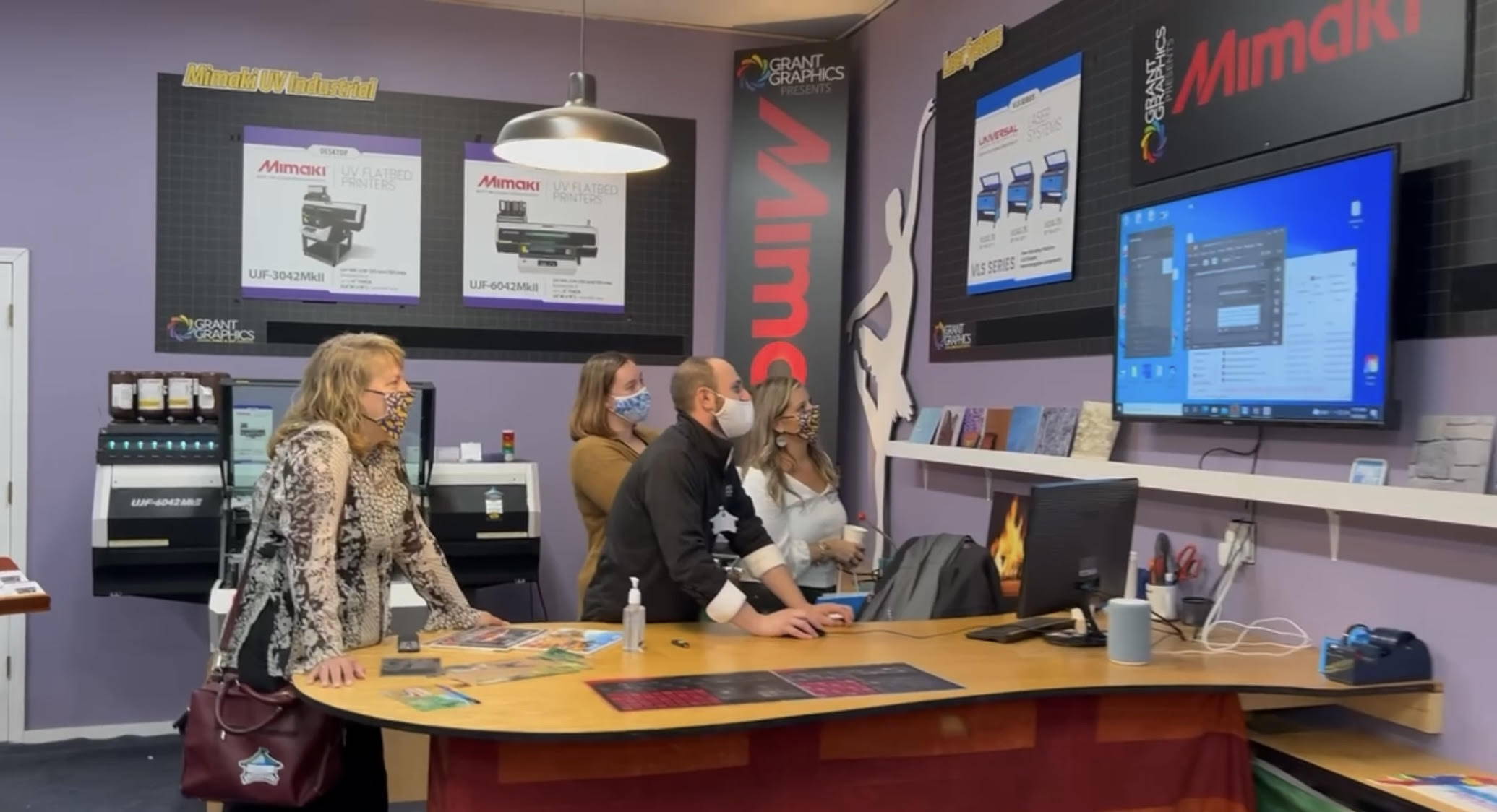 The Mimaki large format UV paired with Valiani Optima and the Mimaki small format UV paired with the Universal Laser System were excellent examples of the various workflows we offer to a large range of our customers.
Many were interested in the advanced file set up which is crucial for perfect registration, optimal print time and creating a product that will stand out among the competition.
The in depth tutorials for Illustrator demonstrating the need to design with layers and then breaking down the files into Rasterlink to ensure an opaque white and a shiny spot gloss was well received.
All understood the need to pair a flatbed cutting option similar in size to their UV flatbed when printing both large substrates for signage and smaller unique promotional items.
The ability to create jigs with either the laser system or the Oscillating System to support these workflows was much appreciated as well.