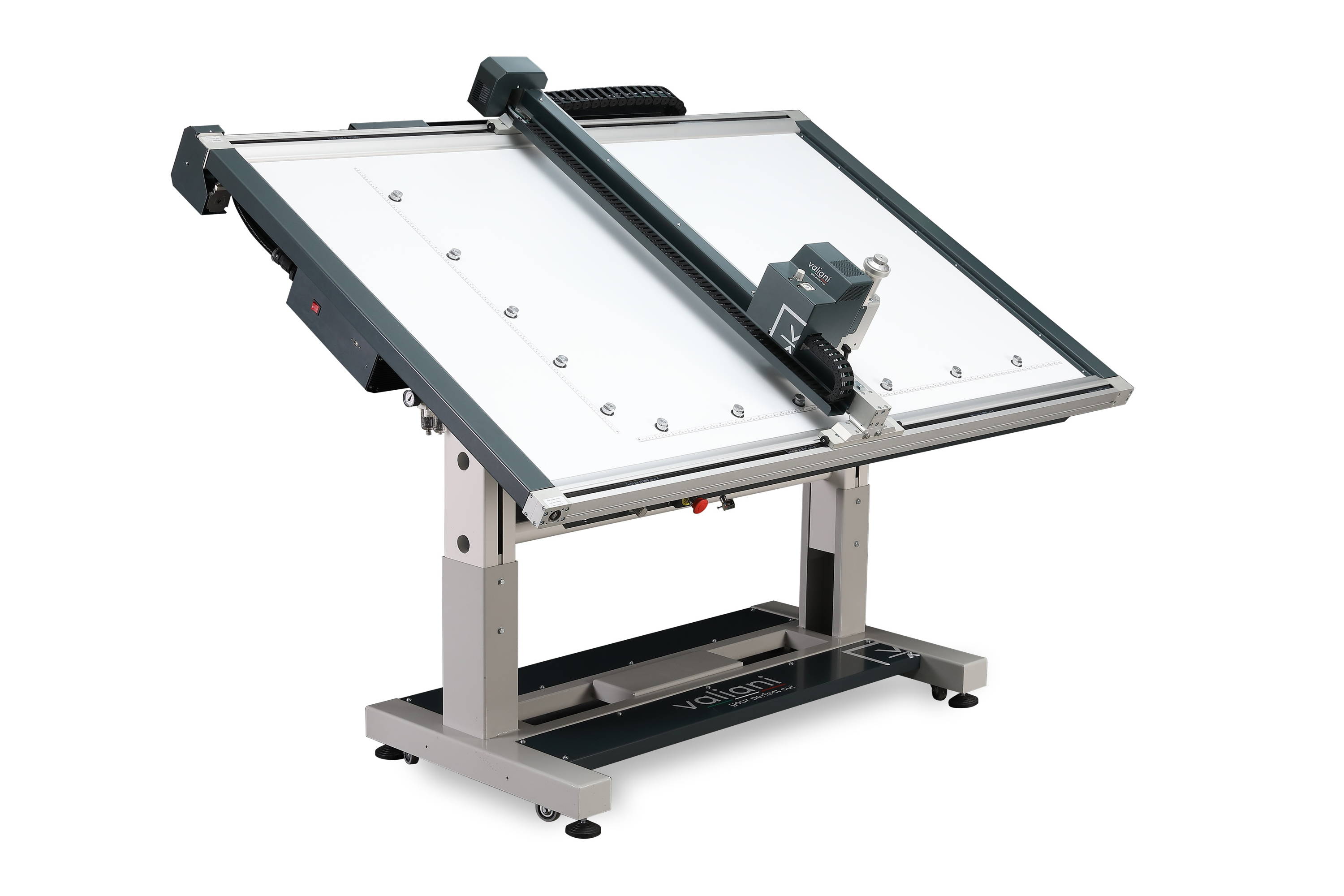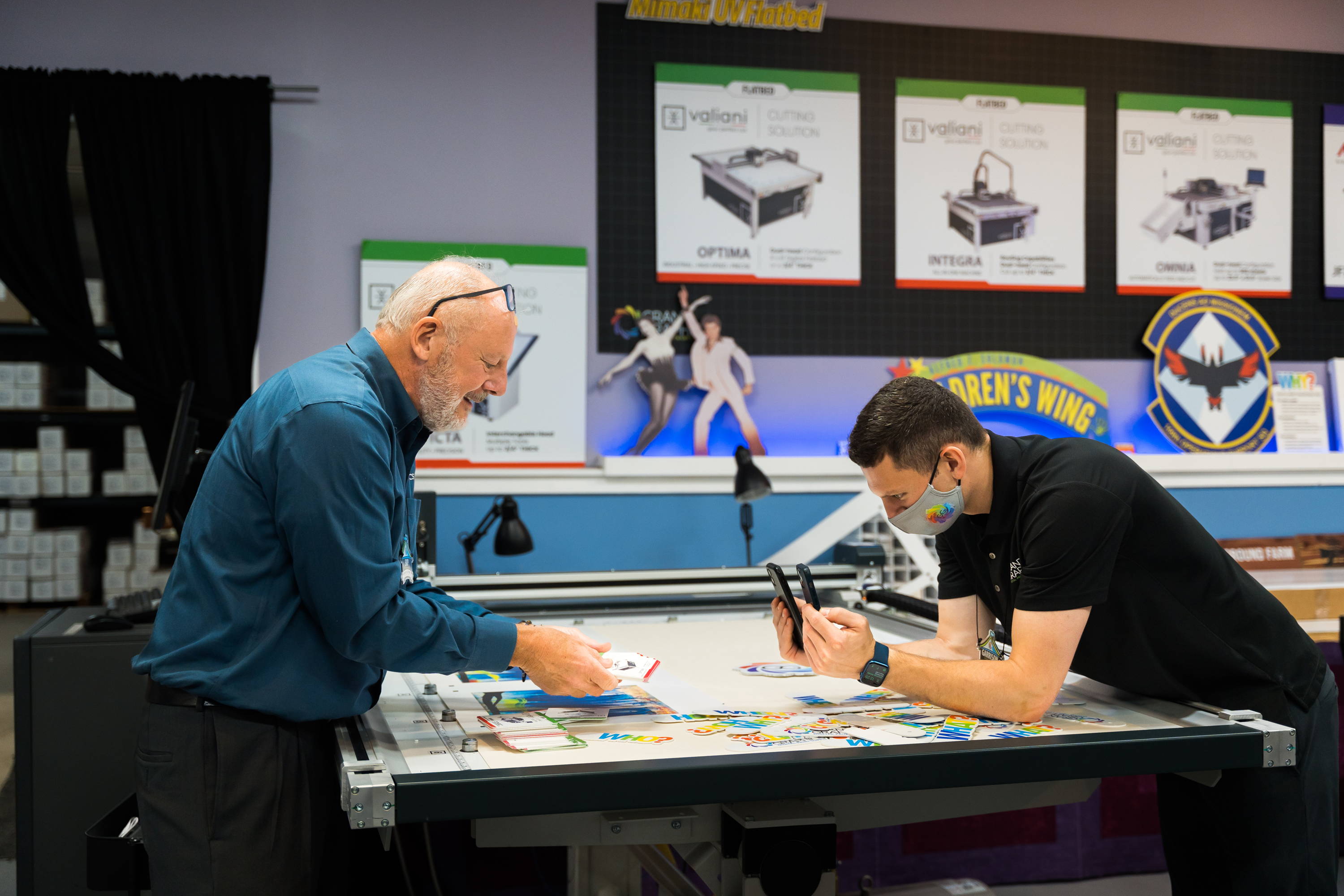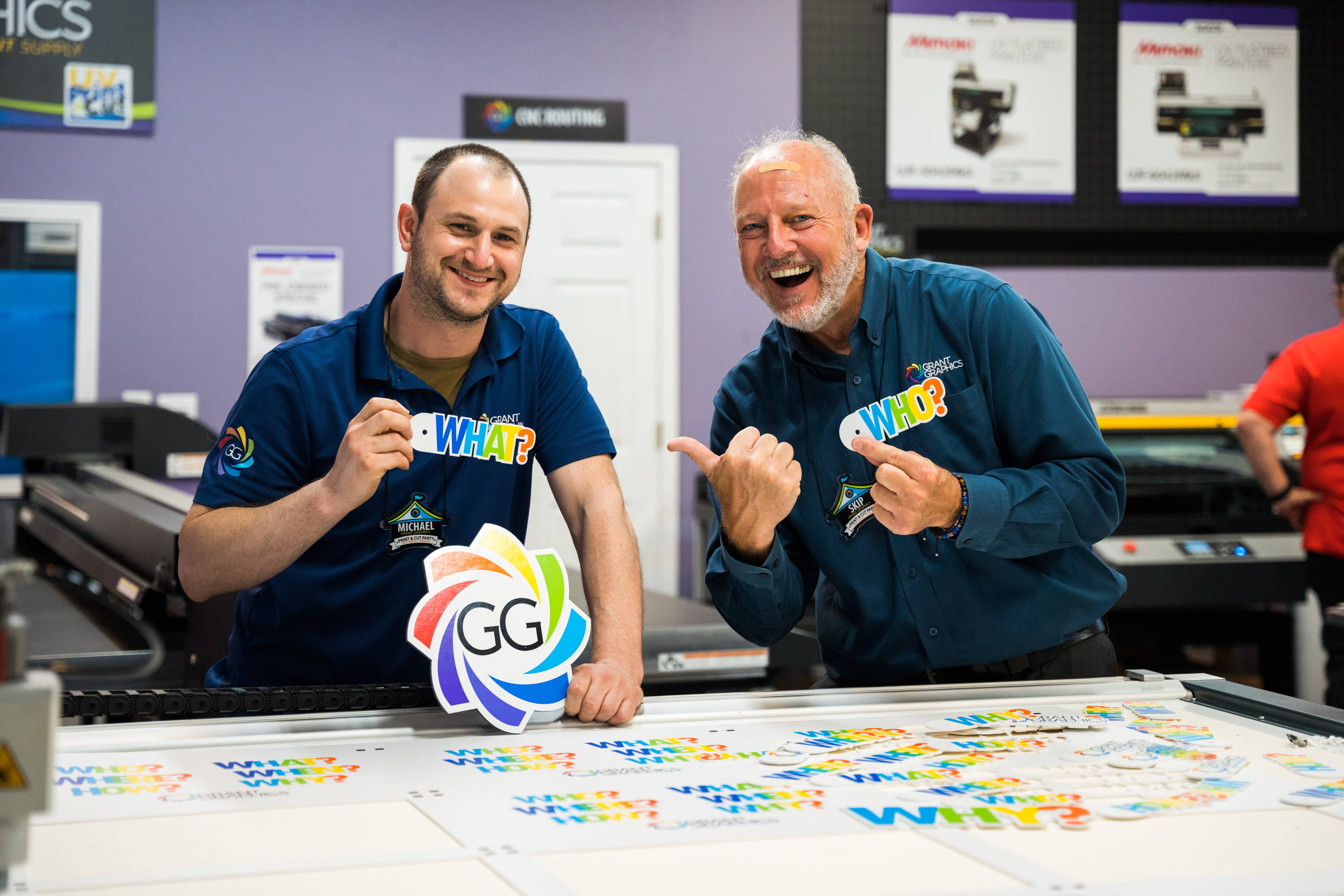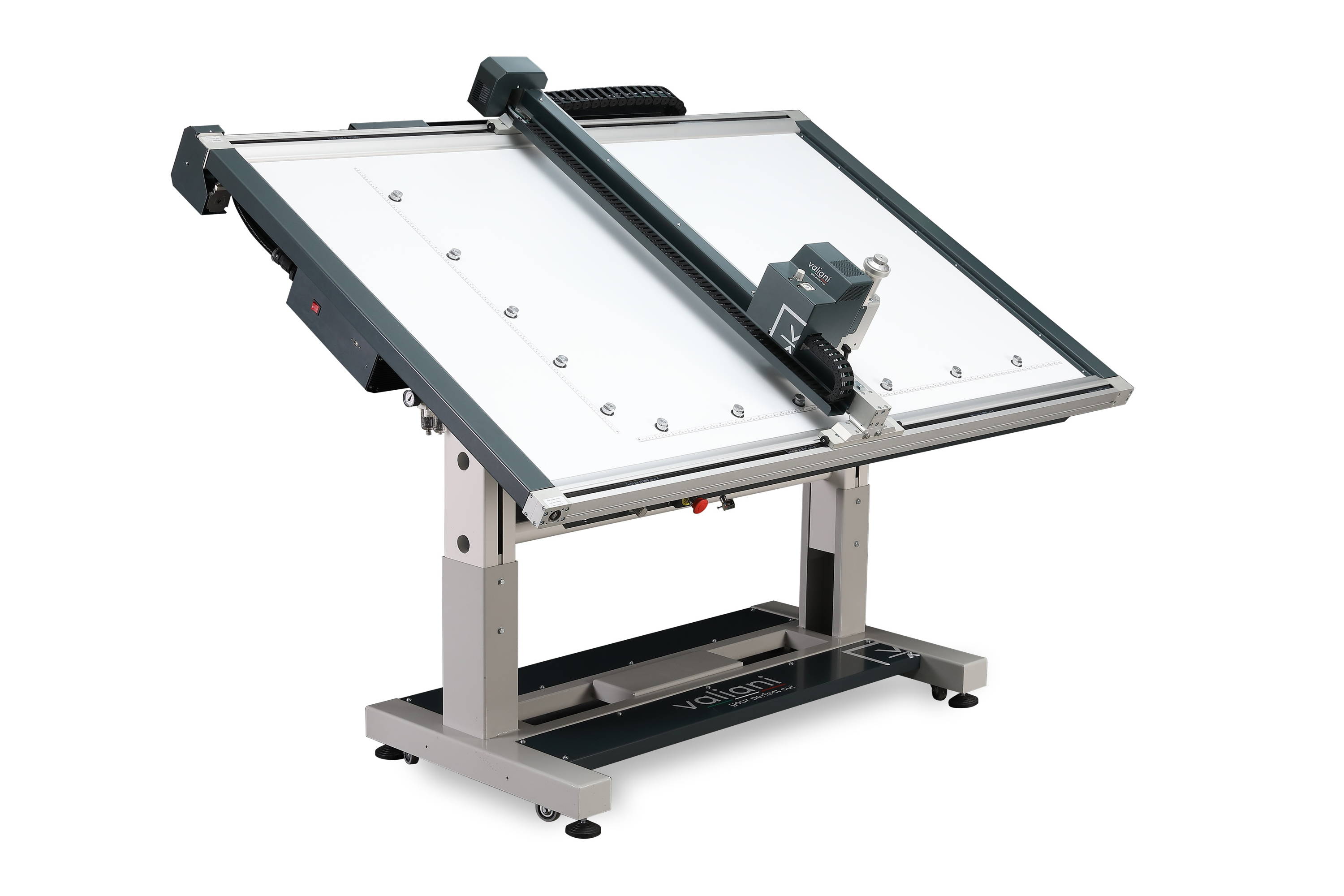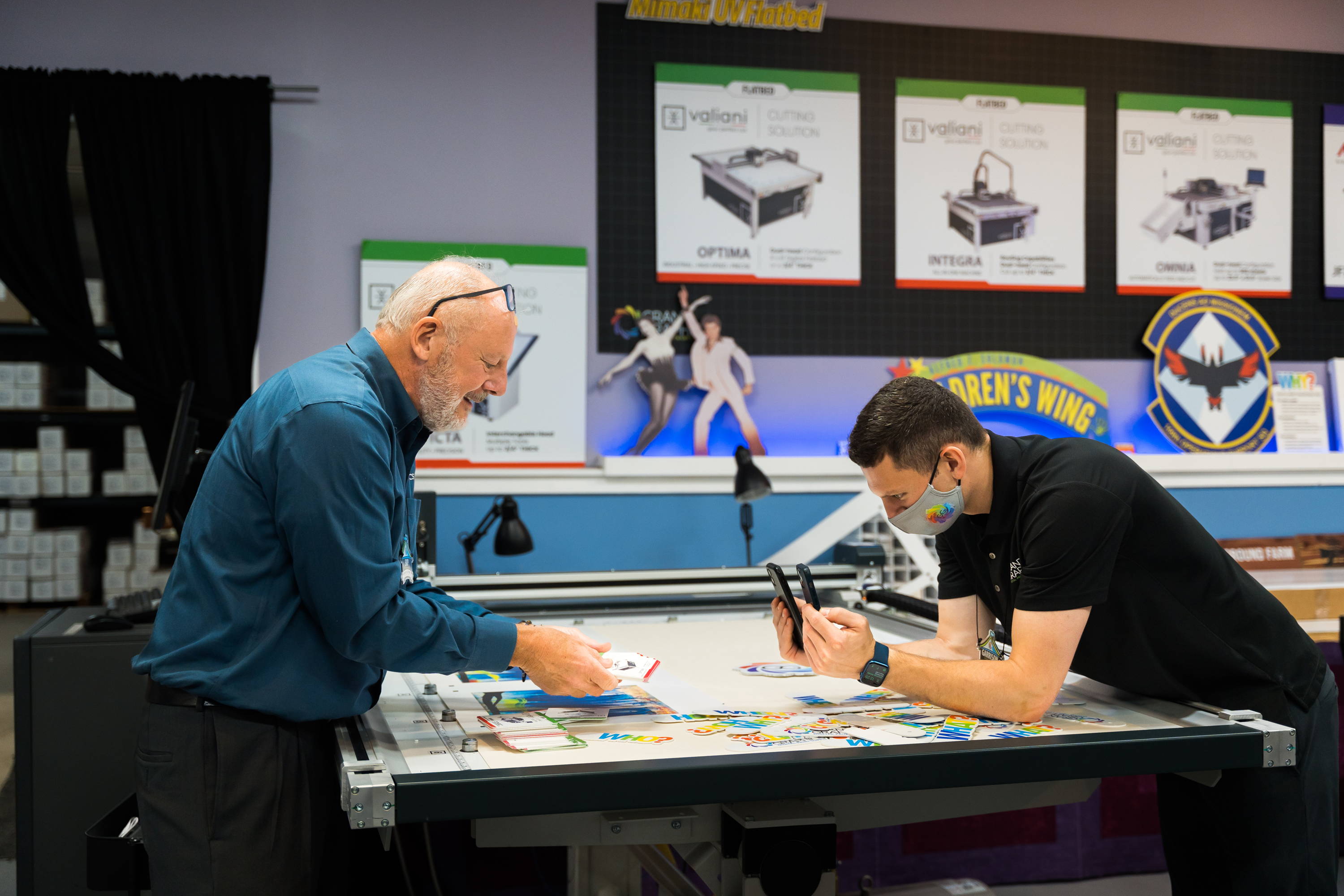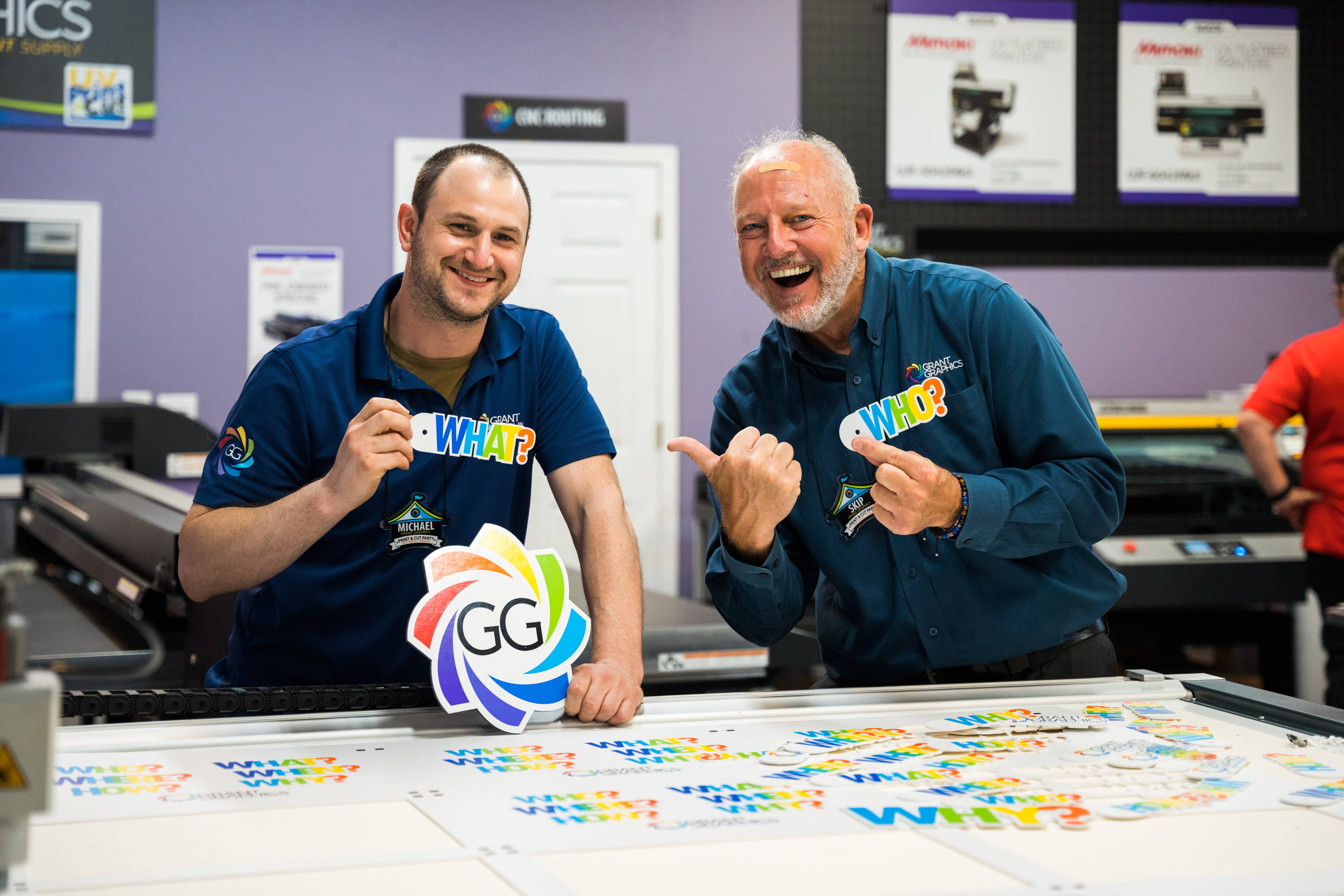 Invicta is the breakthrough you have been waiting within the range of vacuum table cutting machines destined for the packaging & printing industry. It stands out for its great versatility and for its capability to meet any production need thanks to a vast array of tools and accessories. If you were thinking about purchasing a high-quality cutting machine at a very affordable price, this can only be your first choice.
---
Basic Package Includes
V-Studio suite software
OptiCrop software + High Resolution CAMERA
90° Tangential Tool - Multi-materials cuts - cut up to 5mm (3/16") thick
90° Oscillating Tool (9.000 Strokes per minute)* - universal, ideal for all materials
Rotary Vane Vacuum Pump
Set 100 Blades - for cutting tools/heads
**Price does not include freight
Let us know you're interested in more information!
---
VERSATILITY
Process with the utmost precision as many materials, thicknesses and shapes as you like: Invicta knows no bounds and no boundaries.
CHANGING THE TOOLS
With the tool holder system, it is incredibly easy to switch from one tool to another, creating the perfect configuration for various cutting demands.
YOUR BEST INVESTMENT
High-quality and cutting precision of all materials
In-house production: faster and tailor-made service
Low-cost maintenance, reduced prototyping time and die-cutting costs
---
Precision, ease of use and endless creative possibilities
Invicta can be customized in different configurations depending on the tools chosen and can cut materials with thicknesses up to 5 mm, or 20 mm when using the oscillating knife. Its excellent mechanics and cutting-edge technology make Invicta one of the most solid, durable and reliable products on the market.
Thanks to its unparalleled ease of use, it only takes a few hours of training to make it your extraordinary ally.
Invicta reduces your manual work time by more than 50%, improving precision and giving space to your creativity. It is equipped with a vacuum table as well as a button clamps media holding system to guarantee perfect retention of the materials being processed.
---
Your materials, Valiani Cut
All Valiani machines can cut many types of materials with extreme precision.
Choose the materials you need to cut and we will recommend the most suitable machine for your needs.
VINYL/PLASTIC ADHESIVE SHEETS
CORRUGATED CARDBOARD
DIAMOND GRADE REFLECTIVE SHEETS
POLYMERS & RUBBERS
PVC & FOAM
FOLDING CARDBOARD
FABRICS & LEATHERS
PASSE-PARTOUT
Valiani cutters are cut out for your business
Whatever is the market you operate in, we have an answer to your needs.
Choose your kind of business and discover the most suitable machine to improve your performances.
GRAPHICS INDUSTRY
PICTURE FRAMERS & PHOTOGRAPHERS
SIGN SHOPS
MUSEUMS & GALLERIES
DIE CUTTING MAKER
TYPOGRAPHY
ARCHITECTS
GRAPHIC DESIGN STUDIOS
BOX MAKERS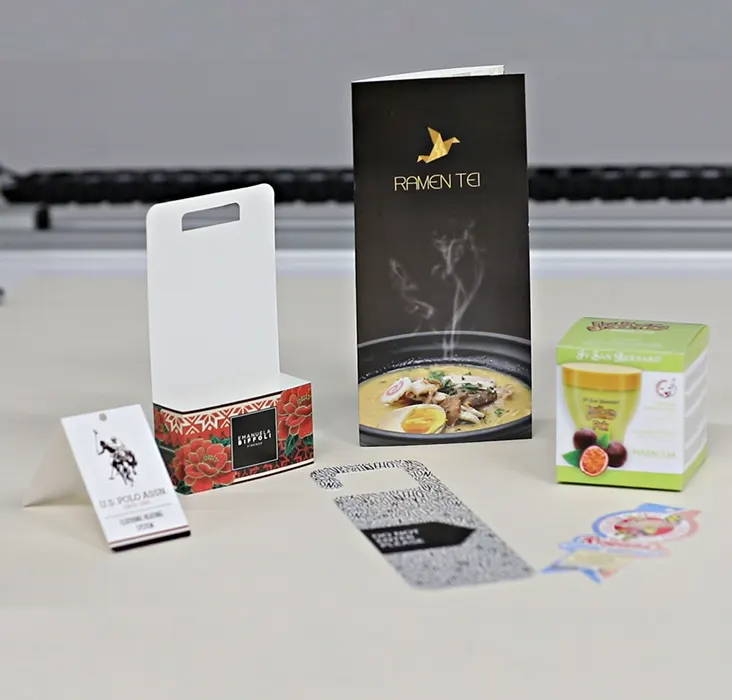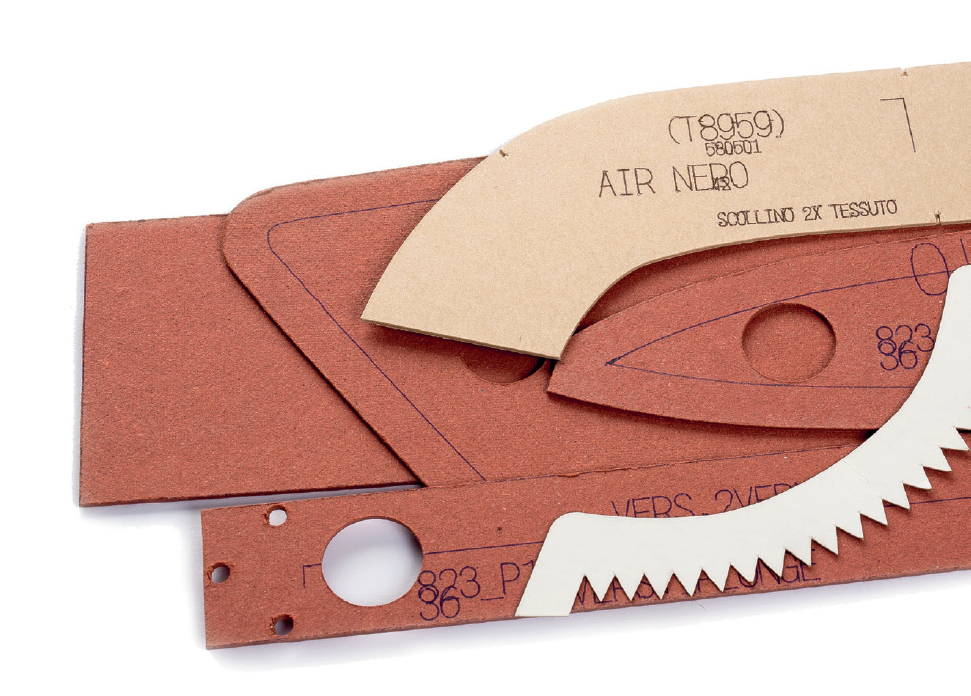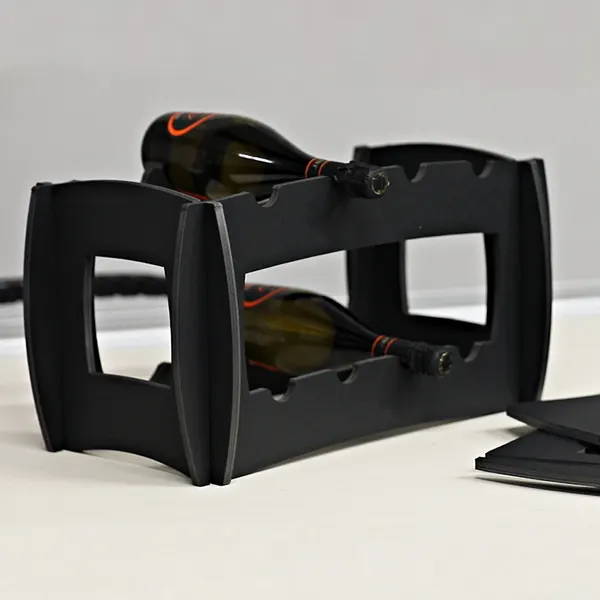 V-STUDIO
Suite of programs for all the Valiani Cutting Machines
What is V-Studio?
V-Studio is the suite of programs for all Valiani machines, developed to optimize the use of all computerized cutting machines. An innovative menu allows you to reach specific applications designed to create projects with absolute simplicity. Creating original mat-boards in quicker times, personalizing your boxes and achieving contour cuts from today will be simpler thanks to an ideal design environment, equipped with extraordinary tools.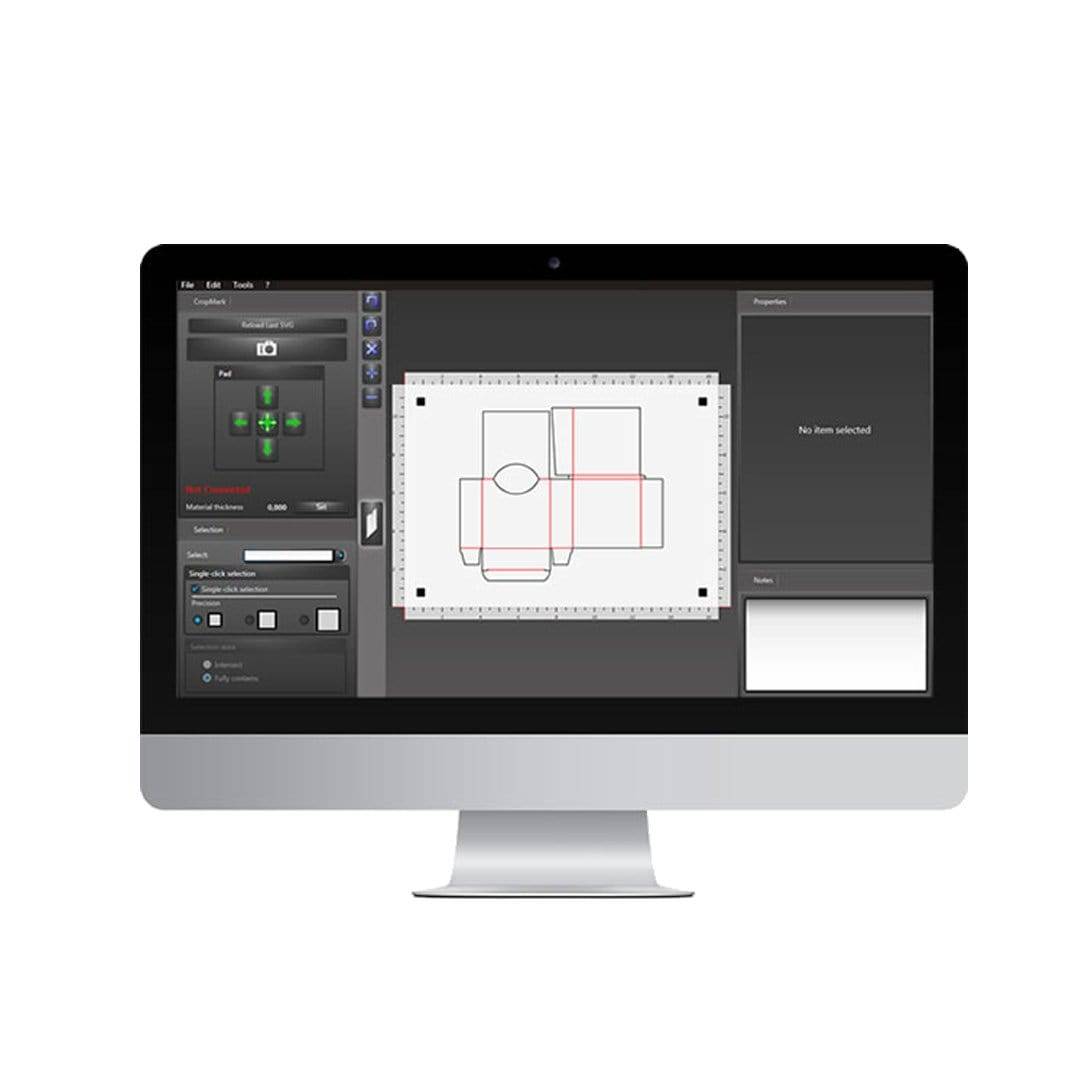 ---