VG2 Spotlight
VG2 Spotlight
The Roland VG2/TrueVis workstation at our open house was a huge hit!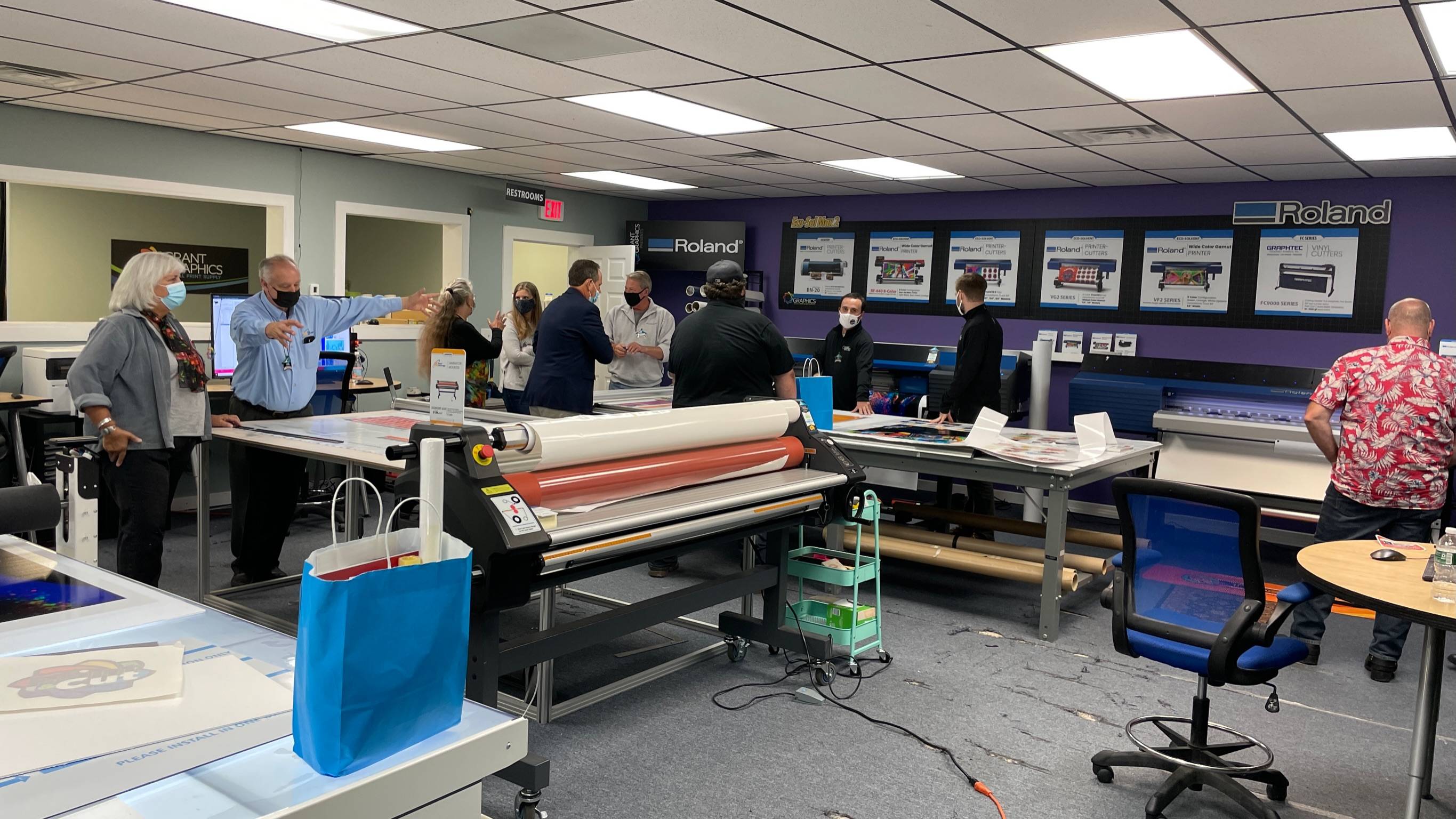 ---
With the new TR2 inks in our machine we were able to reach a very wide color gamut that most of our customers have not seen before. Specifically in the oranges, deep reds, and pinks (our machine inked up with CMYKLcLmLkOr). Being able to match a wider variety of Pantone colors is key to any business needing to match specific brand colors.
Most people who visited this station were interested in upgrading from older Roland models and were happy to see a familiar user interface.
We highly recommend this machine to newcomers as well as veterans within the Print/Cut industry.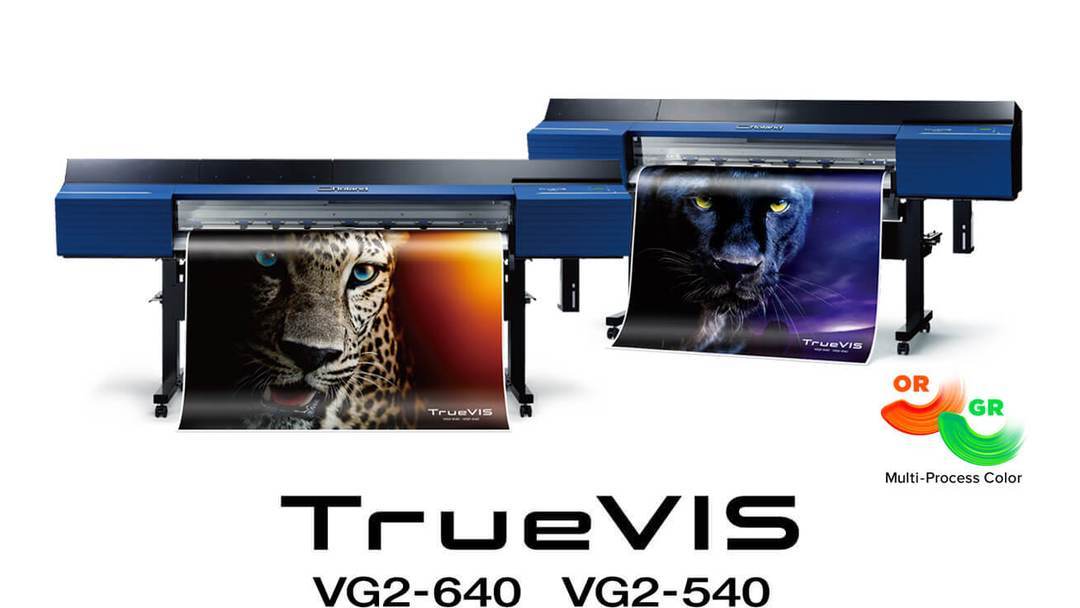 ---