---
All Basic Packages Include
V-Studio suite software
OptiCrop software + High Resolution CAMERA
90° Tangential Tool - Multi-materials cuts - cut up to 5mm (3/16") thick
90° Oscillating Tool (9.000 Strokes per minute)* - universal, ideal for all materials
Rotary Vane Vacuum Pump
Set 100 Blades - for cutting tools/heads
Price does not include freight
---
---
Your materials, Valiani Cut
All Valiani machines can cut many types of materials with extreme precision.
Choose the materials you need to cut and we will recommend the most suitable machine for your needs.
VINYL/PLASTIC ADHESIVE SHEETS
CORRUGATED CARDBOARD
DIAMOND GRADE REFLECTIVE SHEETS
POLYMERS & RUBBERS
PVC & FOAM
FOLDING CARDBOARD
FABRICS & LEATHERS
PASSE-PARTOUT
Valiani cutters are cut out for your business
Whatever is the market you operate in, we have an answer to your needs.
Choose your kind of business and discover the most suitable machine to improve your performances.
GRAPHICS INDUSTRY
PICTURE FRAMERS & PHOTOGRAPHERS
SIGN SHOPS
MUSEUMS & GALLERIES
DIE CUTTING MAKER
TYPOGRAPHY
ARCHITECTS
GRAPHIC DESIGN STUDIOS
BOX MAKERS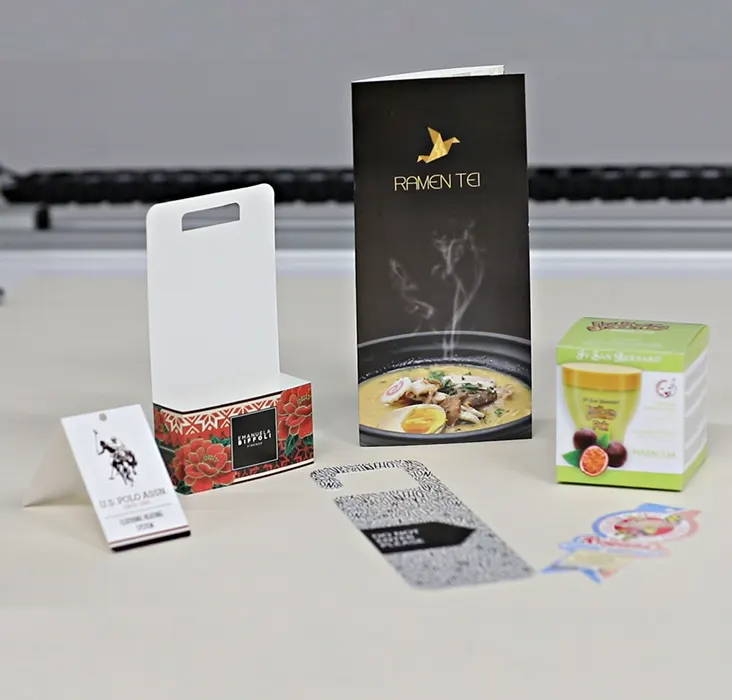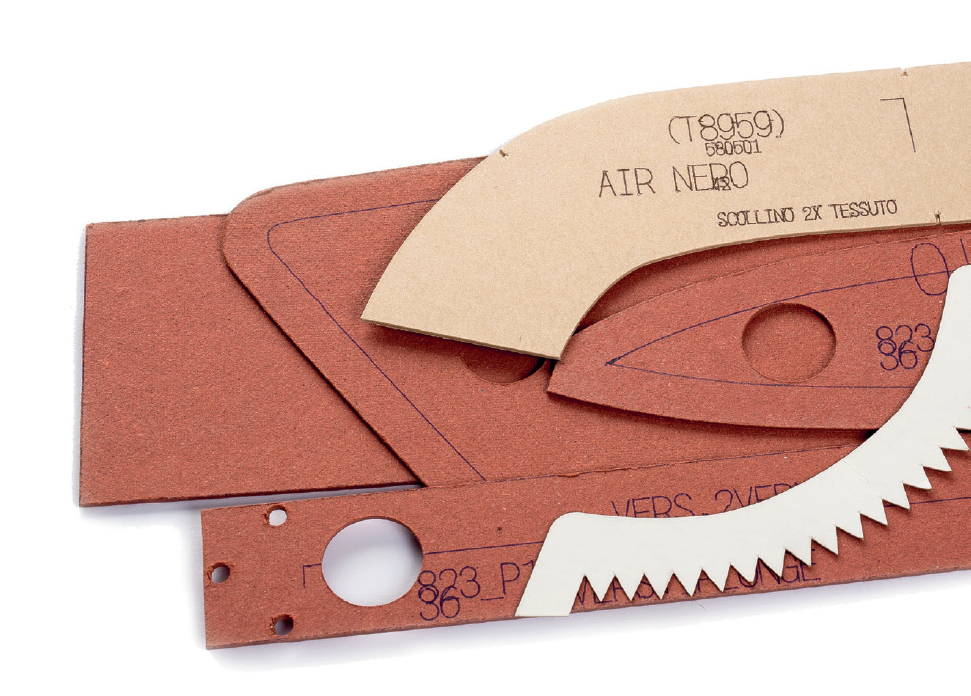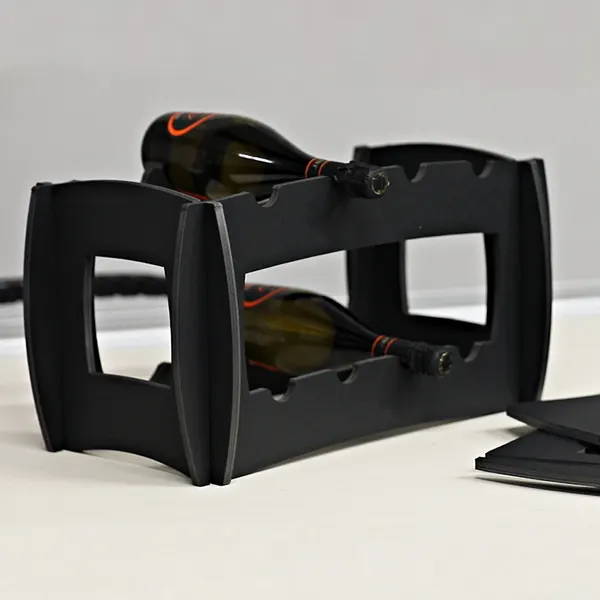 V-STUDIO
Suite of programs for all the Valiani Cutting Machines
What is V-Studio?
V-Studio is the suite of programs for all Valiani machines, developed to optimize the use of all computerized cutting machines. An innovative menu allows you to reach specific applications designed to create projects with absolute simplicity. Creating original mat-boards in quicker times, personalizing your boxes and achieving contour cuts from today will be simpler thanks to an ideal design environment, equipped with extraordinary tools.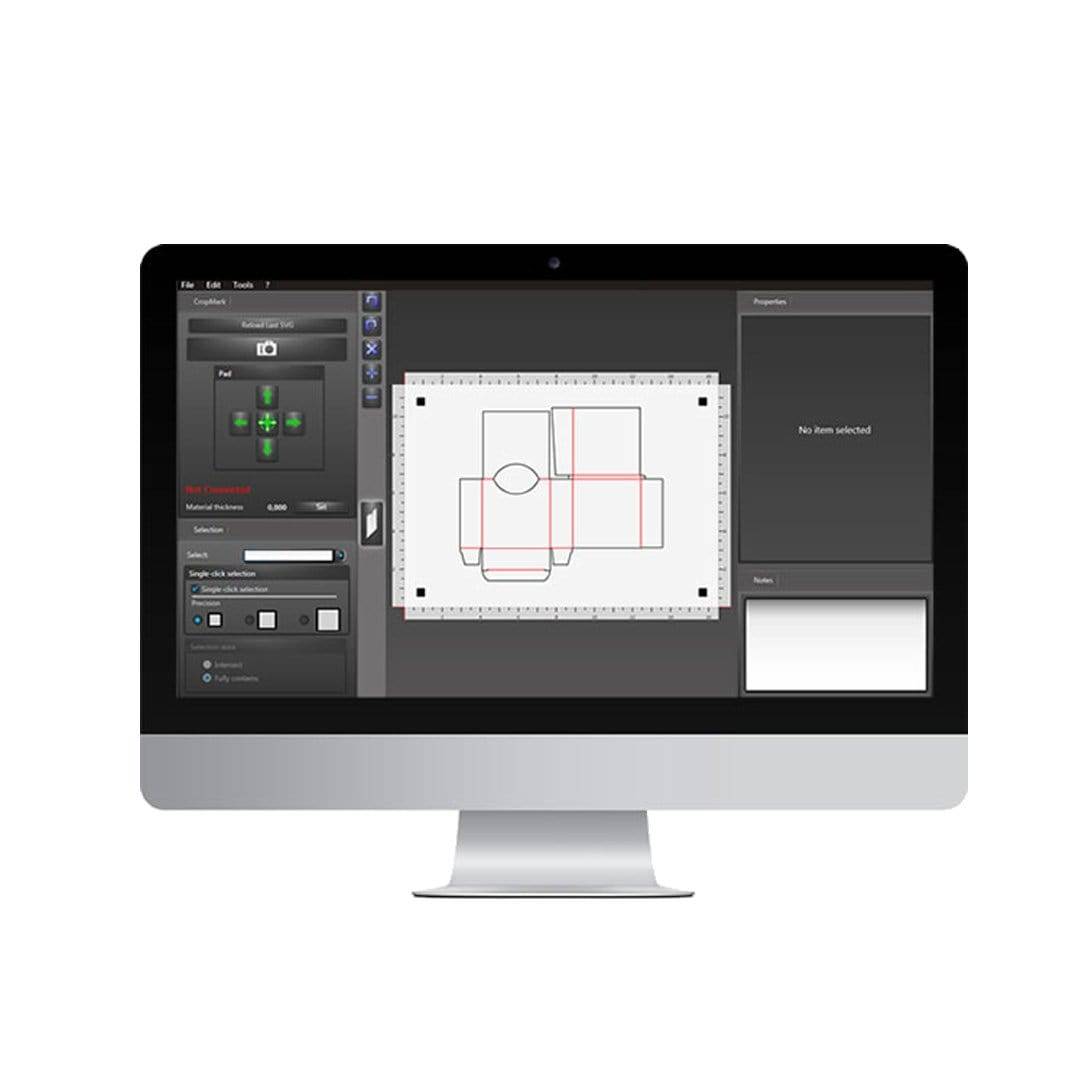 ---